Den universelle
BIO-CIRCLE GT - Delevasker
Naturlig, biologisk delevasking – BIO-CIRCLE delevasker tilbyr den optimale løsningen for delevasking. Med sin enkle håndtering, den raske, sikre og miljøvennlige rengjøringen av sterkt forurensede deler, og den lange levetiden til den VOC-frie væsken, er BIO-CIRCLE delevaskeren ganske enkelt uslåelig når det gjelder økonomisk effektivitet. BIO-CIRCLE systemene fungerer uten løsemidler.
Erstatt din eksisterende delevasker for kaldavfetting med BIO-CIRCLE delevasker og bidra aktivt til arbeidstakernes sikkerhet og miljøvern.
Mer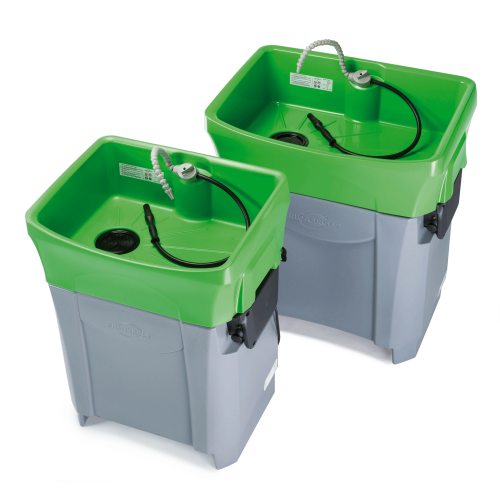 FORDELENE
Cleaning and degreasing of strongly contaminated parts
Optimized depth of the basin ensures good splash protection
Easy transport by means of a lift truck or a rail system with castors (optional)
Control box with easier access to the components
Filter system in the basin drain (coarse-, fine- and bag filter plus magnet)
8 years of BIO-CIRCLE device protection
Minimization of physical burdens on employees & HAZMAT reduction
Employee- and environmental protection
INNOVASJON
Partnerskap for suksess.
Med mer enn 30 års erfaring innen overflateteknologi arbeider vi hånd i hånd med utvikling av alternative og bærekraftige systemer...
Mer
TEST PRODUCTS
The BIO-CIRCLE in your company.
Take a look at the site and see for yourself the excellent cleaning performance while providing the best protection for users and the environment.
Terms and conditions
What customers say: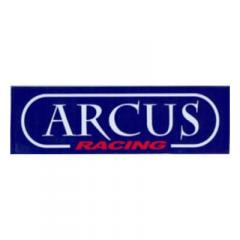 (...) Są skuteczne i ekologiczne i bez ryzyka można ich używać na paddocku.

Bartłomiej Cabala, zawodnik WMMP i Alpe Adria
All testimonials
SPONSORING - MOTORSPORT
Pitstop med Bio-Circle
Högsta prestanda, laganda och passion kombinerar premium sport och Bio-Circle. Det är därför vi år 2016 kommer att stödja den traditionella racingklubben Konrad Motorsport från Verl och laget GRT Racing.